Robins Term 2
This term our topic will be 'A Spark in The Dark!' we will be exploring light and dark!
We started this term by learning about Bonfire night!
We retold the story of The Gunpowder Plot and explored making our own firework art with chalk and through splatter painting outside!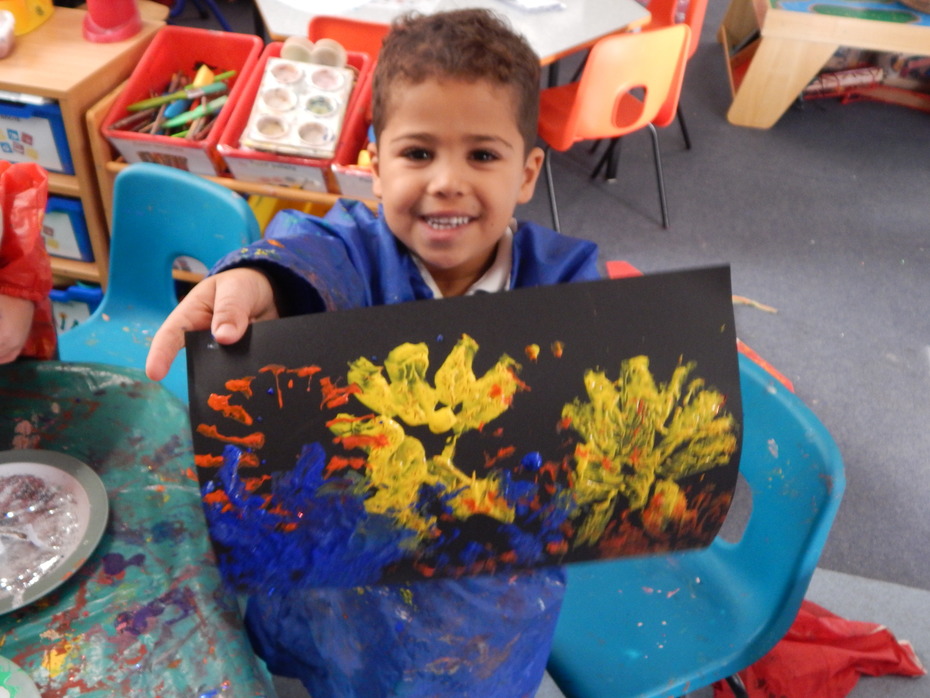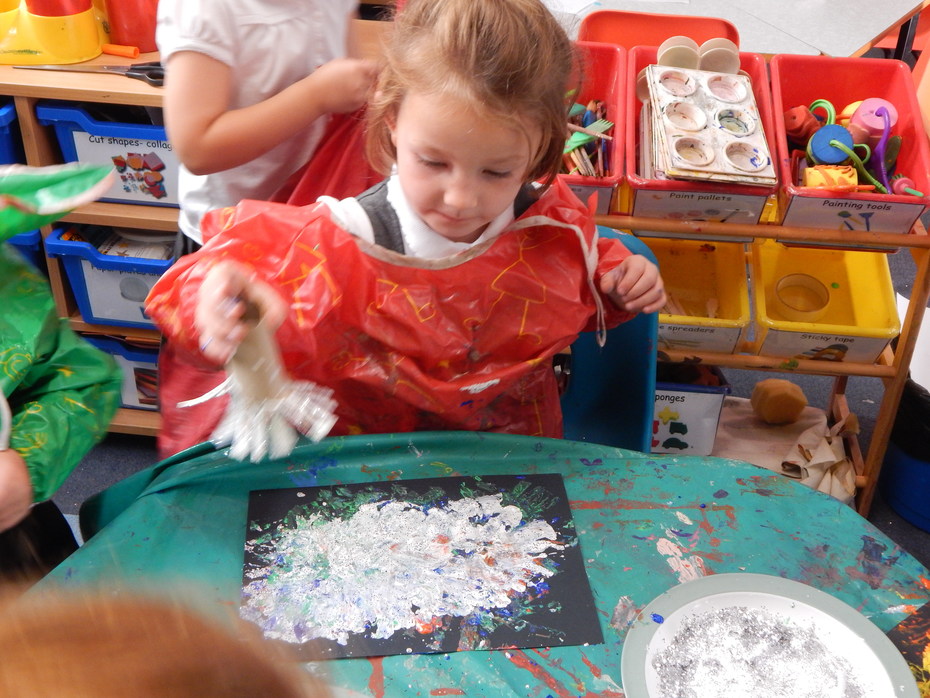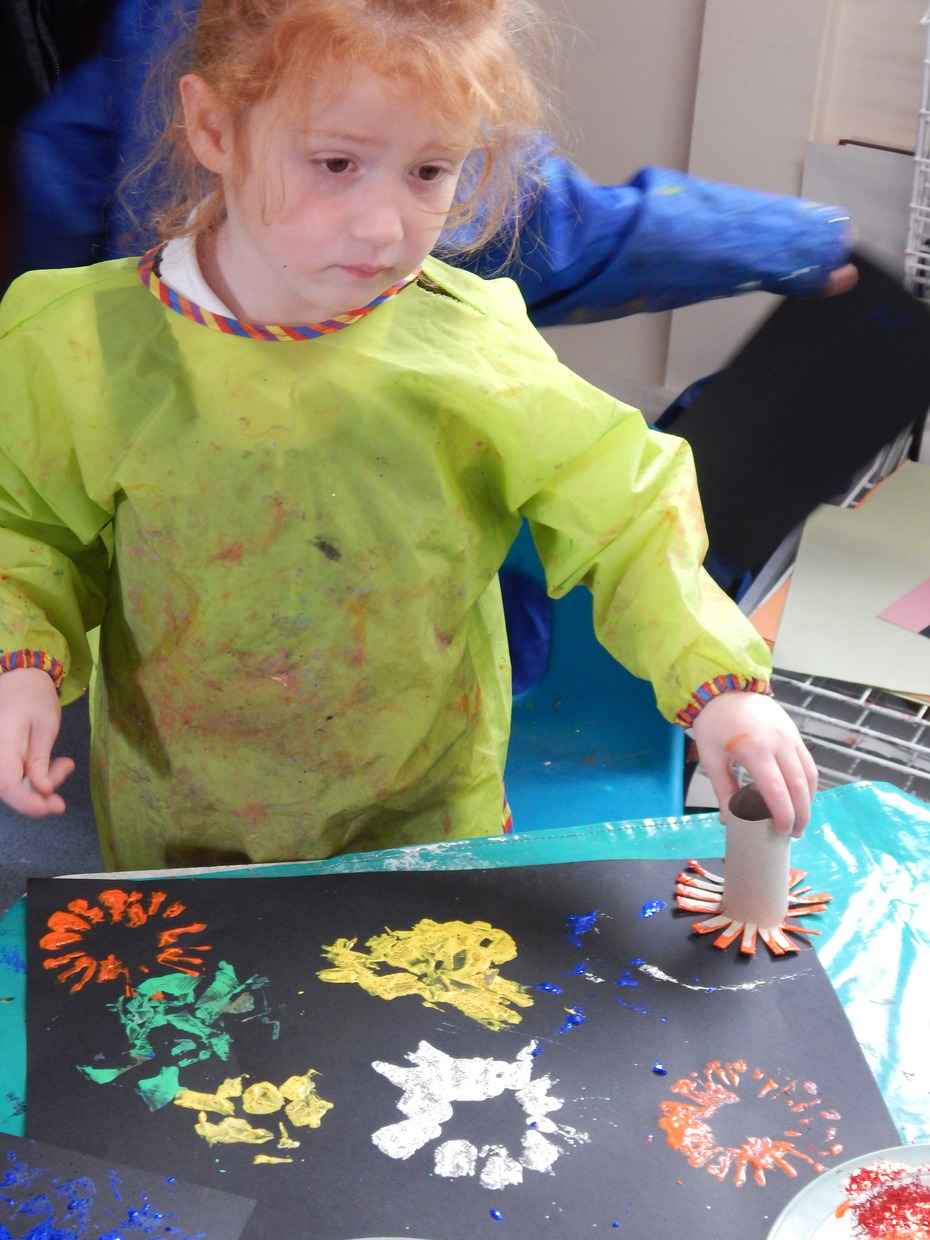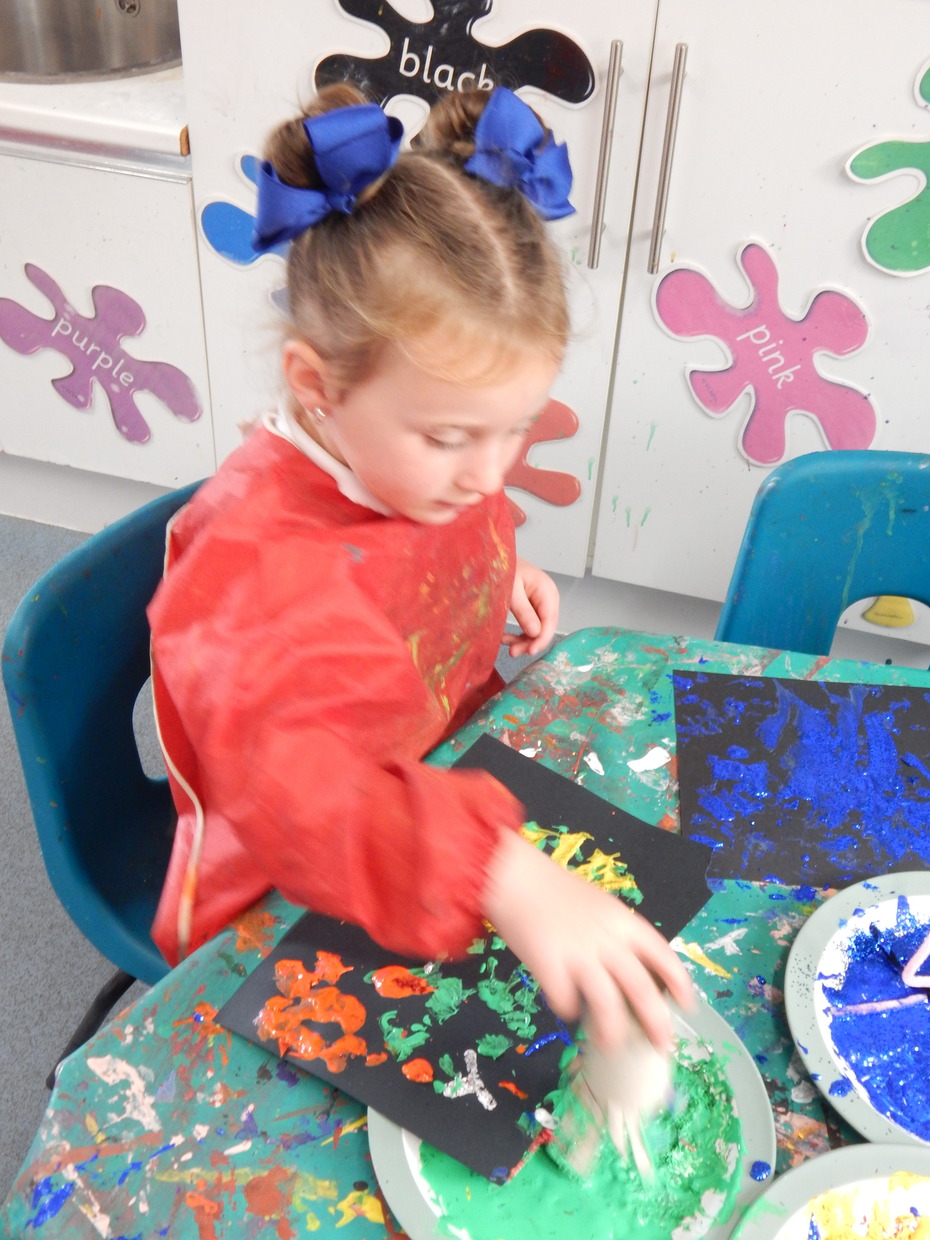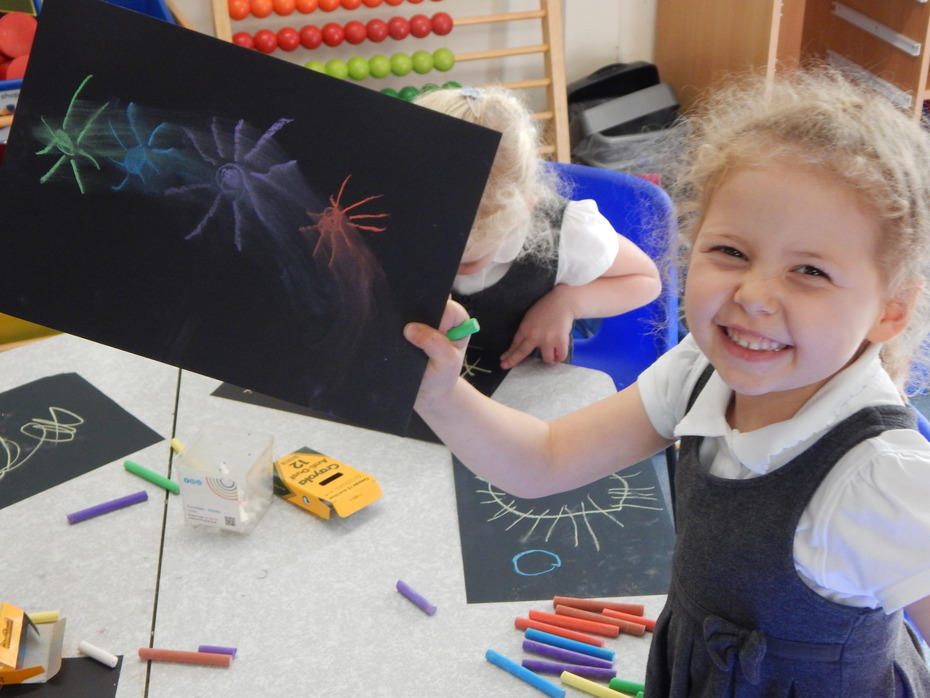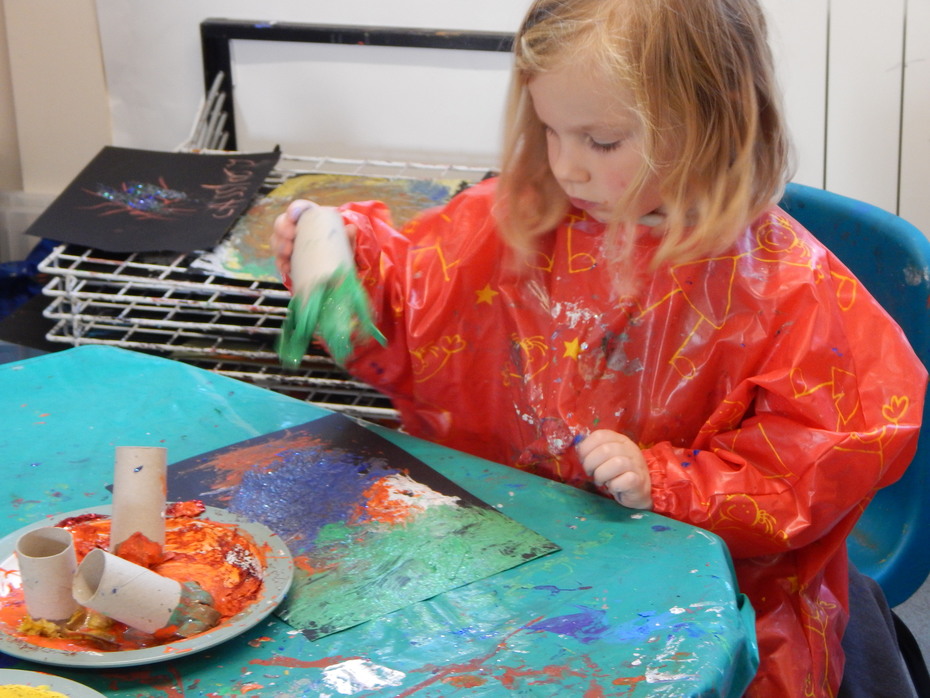 We enjoyed splatter painting fireworks outside and got very messy!
Here's our fireworks display!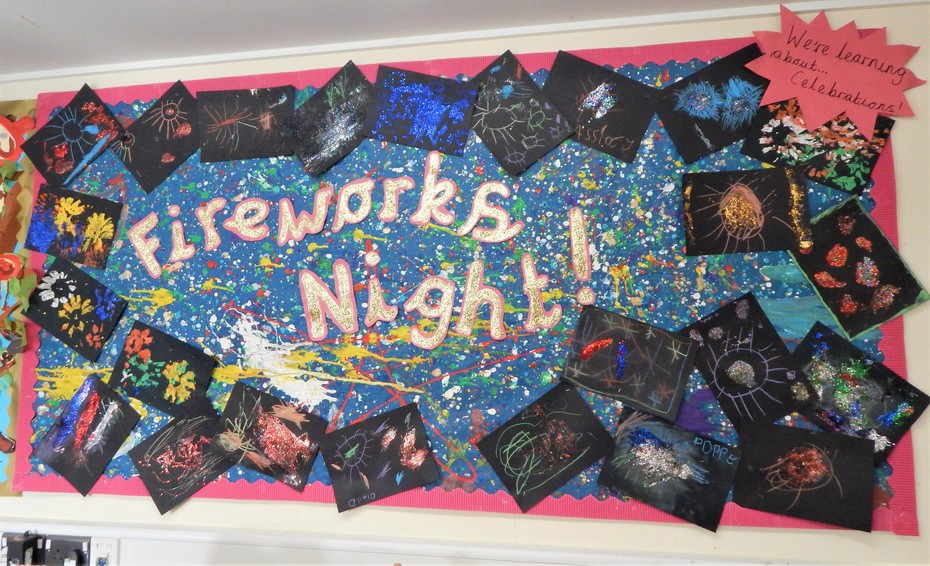 On Friday 10th November, we marked Armistice Day. We learnt all about Poppies and what they mean, we explored making our own poppies and painting pictures of the poppy fields.